Low Budget upto AED 1.5m
Townhouses
Urbana II Townhomes
2, 3 Beds

1,159 - 3,208 Sq Ft
Starting price
AED 1,127,888
Know About Urbana II Townhomes
Urbana II Townhomes Emaar South
In the name of Urbana two townhomes, on the Emaar site South, which is near to Expo 2020 around the world, Emaar Properties has unveiled its one million square feet of beautiful houses. The Dubai Center is situated next to Al Maktoum Airport.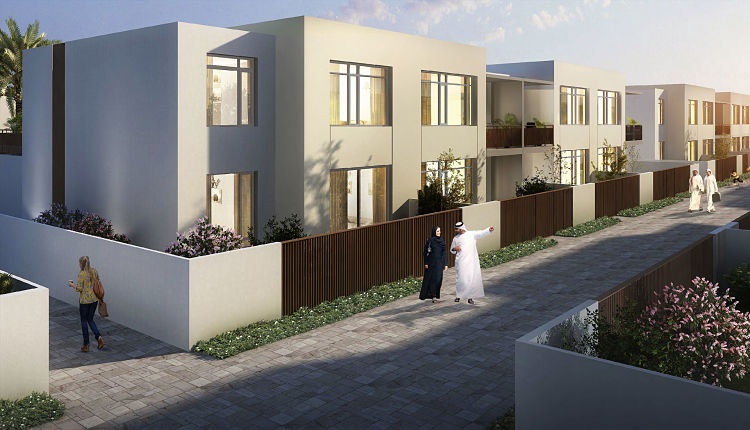 Urbana II Townhomes Neighborhood
The project Dubai, which is designed for a vast area of 140 sq km, is situated in the enormous southern city of Emaar.
This next neighborhood, a core of commercial and housing development, is made up of the strategic position and government initiative and the involvement of key developers in the planning process of the project.
Dubai is soon to become a crucial part of the economic areas of Dubai and the Middle East as a whole.
Emaar Properties, Emaar South Urbana-2, a world-class for Southern Dubai, is a modern and modern style, classical in comfort.
It will be a distinguishing home in Dubai with multiple design, international level amenities, and unparalleled designs.
To ensure that the basic and elite effectiveness of the emerging lifestyle is within a radius of a few meters from restoring the South Golf Town Home, each element of the service and functions as planned.


Urbana II Facilities and Amenities
In the South, Emaar properties are sold at very low prices when the project is launched. It is an enormous opportunity for you to buy up to 7 million dirhams at a low price, doubling your owner's head.
The value of Emaar South Golf Townhouse can be contrasted with other projects that run concurrently at a much higher venue.
Enjoy reliable treatment with modern clinics and daycare centers that meet the needs of all members of the family.
It has many clothing lines and restaurants where, apart from the available brands situated a few steps away from the building, you can enjoy the comfort of the indoor atmosphere, regulated by a tranquil climate.
Persons with a time horizon of three or four years will take the chance to get a profitable return on their investment during this short span.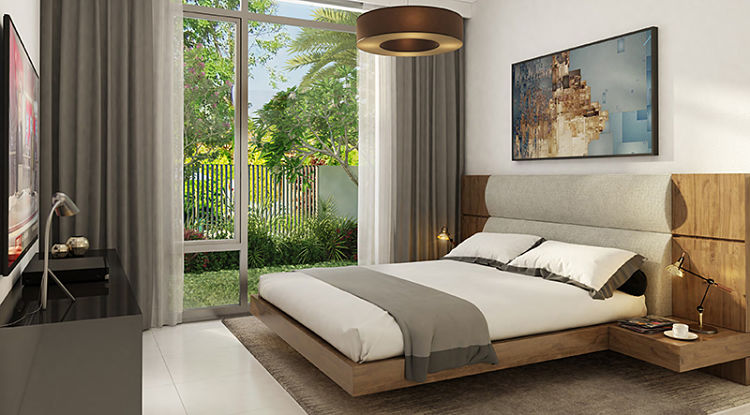 Urbana II Townhomes Location
Located in the vicinity of Al Maktoum International Airport, it is undeniably a significant place to buy an estate while taking the future of growth into account.
The value of the development introduced near the Dubai South Gulf City Hall will inevitably lead to this project rising.
In terms of facilities, amenities, and features, the Emaar South community is well ahead of the other costly communities in the area.
Most Searches: Urbana II Townhomes, Urbana II Townhomes by Emaar Properties, Urbana II Townhomes at Emaar South, Urbana II Townhomes.

Apartments Amenities
Gymnasium
Landscaped gardens
Swimming pool
Parking
Urbana II Townhomes Location
Urbana II Townhomes Brochure And Floor Plans
We Deal in All Modes
Cash

Bank

Cheques

BitCoin

Cards
Book a Free Advise.
Complete the interactive form to get a tailored advice according to your preferences.
Buy
Sell
Rent
Our Expert Will Help You Buy