Low Budget upto AED 1.5m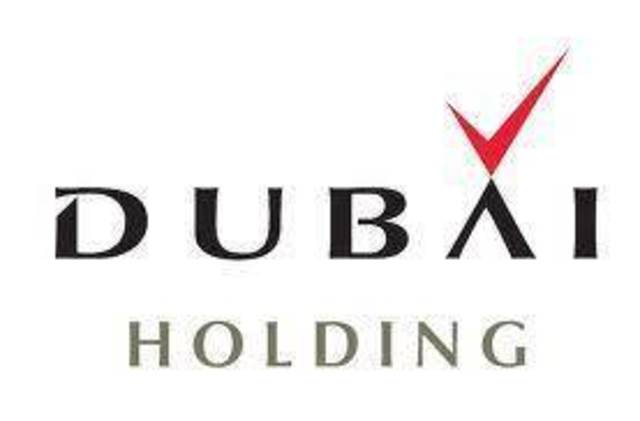 Apartments
Madinat Jumeirah Living
1, 2, 3, 4 Beds

876 - 876 Sq Ft
Starting price
AED 1,474,000
Know About Madinat Jumeirah Living
Madinat Jumeirah Living Madinat Jumeirah Living
Madinat Jumeirah Living (MJL), is Dubai Holding's new expansion. This latest freehold venture is situated in the heart of Dubai and offers a great deal for investors. Would you like to discover how remarkable this latest property is? Here's a short overview of Dubai Holding's brand-new growth!
The spacious Madinat Jumeirah Living properties are snuggled between Jumeirah and Umm Suqeim, on the Jumeirah Highway, across from the popular Burj Al Arab. Sheikh Zayed Road, Jumeirah Road, Al Wasl Road, or Umm Suqeim Road allow you to easily reach this freehold creation.
It's minutes away from the significant attractions of the city and provides its inhabitants the chance to live in Dubai's heart. The periods from this creation to the key monuments of the city are as follows:
Features:
• Five minutes from Burj Al Arab
• Dubai Internet City: 8 minutes
• Palm Jumeirah is 12 mins away
• Mall of Emirates: 13 minutes
• 25 minutes from Dubai International Airport
5 findings that reveal why you should invest here:
The two luxury towers, Rahaal and Lamtara, incorporate a mix of contemporary, modern designs and a beautiful traditional style that combines the famous Arabian wind turbines found in UAE's traditional homes. These towers contain over 60 freehold residential buildings. The development is environmentally friendly as well as for pedestrians to make sure that its residents can live stress-free experiences.
There are, along with this, many other reasons for spending in Madinat Jumeirah Living; some of them are below:
1. Luxurious life:
The design of this building provides tenants with an unmatched luxury experience. The houses here are furnished with elegant interiors with furniture and high-quality fittings, and the structures have lined hallways. There are also beautiful country areas and roads that complement the elegance of the region. The plan itself follows the city's most striking leisure, shopping, and diverse culture – the Madinat Jumeirah, which further consolidates its status as a luxurious attraction.
2. Spectacular views:
Picture awakening and drawing the curtains in your window to watch one of the world's most beautiful icons? Okay, that is what you get if you buy a Madinat Jumeirah Living apartment. The famous Burj Al Arab stands against the breathtaking skyline as you admire the extravagance of your home.
3. High-quality services:
Luxury properties have luxury services – and this venture is just what its investors want. In addition to the spectacular views, residents can enjoy a range of services, including pool facilities, gyms, and jogging and cycling trails.
The residents also have access to shared roof terraces, garden terraces, outdoor decks, parks, BBQ areas, etc.
4. Proximity:
The project is just five minutes away with significant road networks like Sheikh Zayed Road, Jumeirah Road, Al Wasl Road, and Umm Suqeim Road, which lead to and from the site. The prime place provides convenient access for its residents to Dubai's top business and leisure attractions. The MJL is located near to many of the best colleges and nurseries, such as Raffles International School, which is rated one of Jumeirah's best schools. MJL is also connected by good access.
5.Type of urban life:
This will deliver a lively urban lifestyle to its residents. These have paved areas with shaded walking paths, a community center, grocery shops, a daycare center, and much more. The Madinat Jumeirah, which is linked to the MJL through an air-conditioned walkway, is also a short walk away from a vibrant culture, beautiful dining, shopping, and other recreational opportunities or Burj Al Arab.
Apartments Amenities
Kid's Play Area
Gymnasium
Parking
Bicycling tracks
Madinat Jumeirah Living Location
Madinat Jumeirah Living Brochure And Floor Plans
Properties For Sale in Madinat Jumeirah Living
We Deal in All Modes
Cash

Bank

Cheques

BitCoin

Cards
Book a Free Advise.
Complete the interactive form to get a tailored advice according to your preferences.
Buy
Sell
Rent
Our Expert Will Help You Buy